"Difficult problems intrigue me as they require careful thought, communication and thinking outside of the box. Best of all, you always come out the other side having learnt something new."
My name is Bastian Randau and I'm a full time Quest Designer at Massive Entertainment with an Advanced Diploma in Higher Vocational Education in Level Design at The Game Assembly.
Before The Game Assembly I studied game development at LBS Lund. Throughout my many years of game development and study I've acquired great communication skills and a love for problem solving. I'm always up for a challenge, as I feel it is the best way to learn.
During my life I've had many creative hobbies but what has sticked throughout everything is my love for game development and video games. When I went to LBS Lund things started to get more serious and I realized that this really was what I wanted to do. During my time at LBS Lund some of my friends and I ran a group called LowResViews which later also became a UF-Company. Together we released four games on PC, Appstore and Google Play. Applying for TGA was a no-brainer, and my portfolio of earlier games really showed that I was up for the task of becoming a professional Level Designer and game developer.
Thank you for checking out my portfolio! I'd love to hear from you, so don't hesitate to reach out!
What I do when not creating games…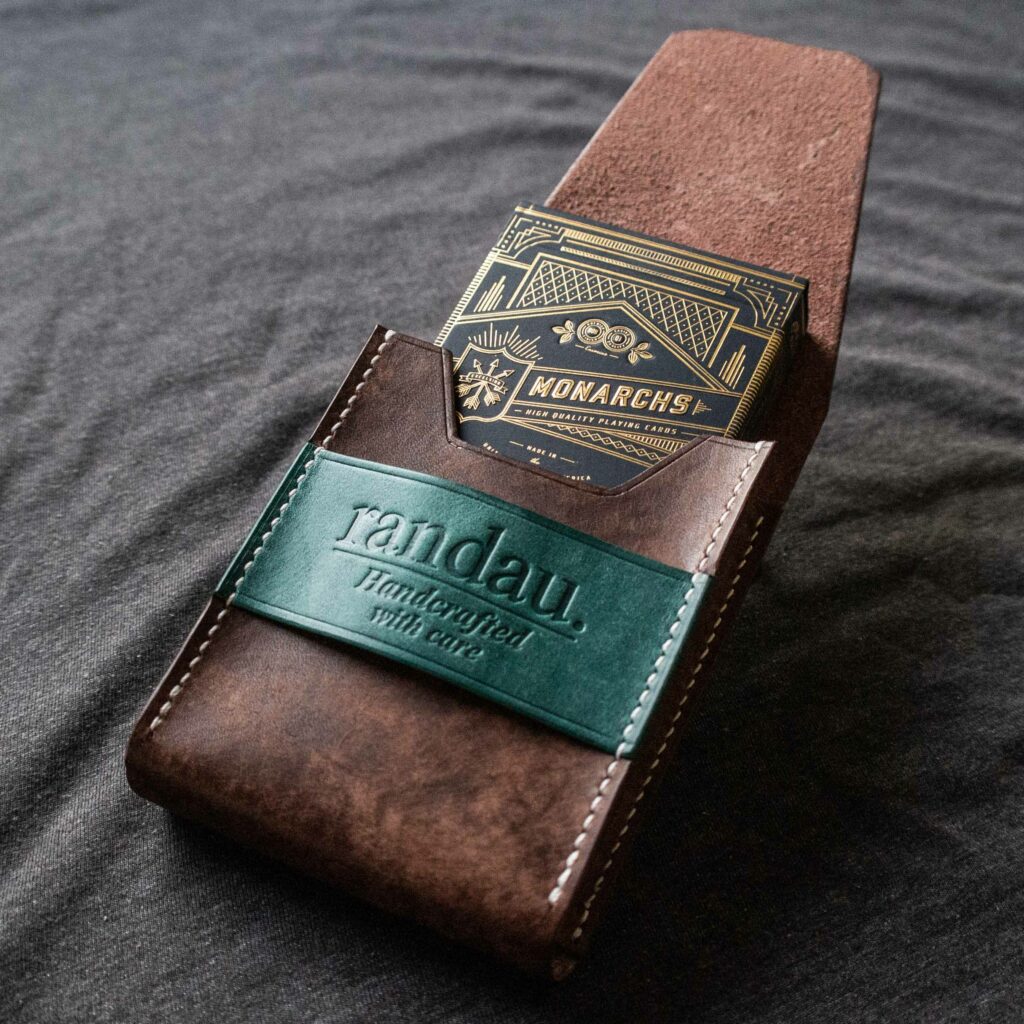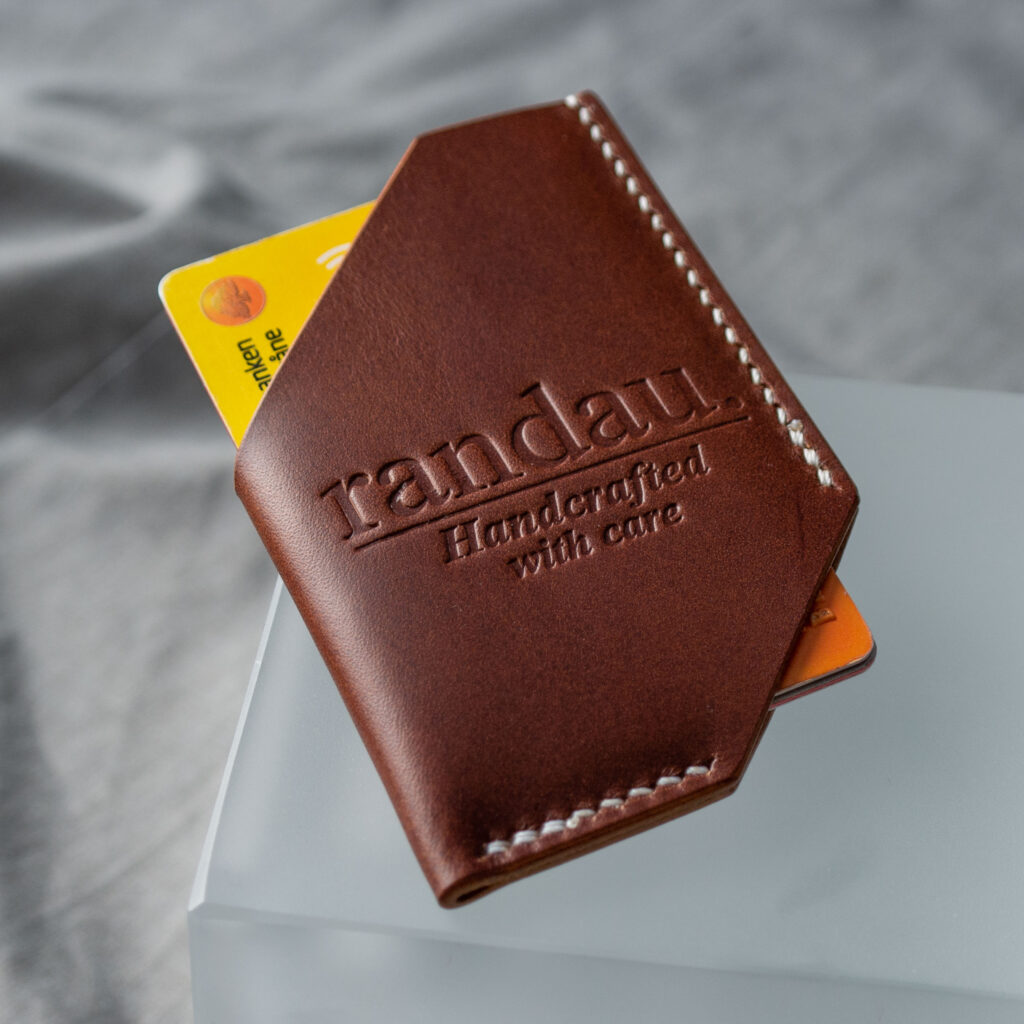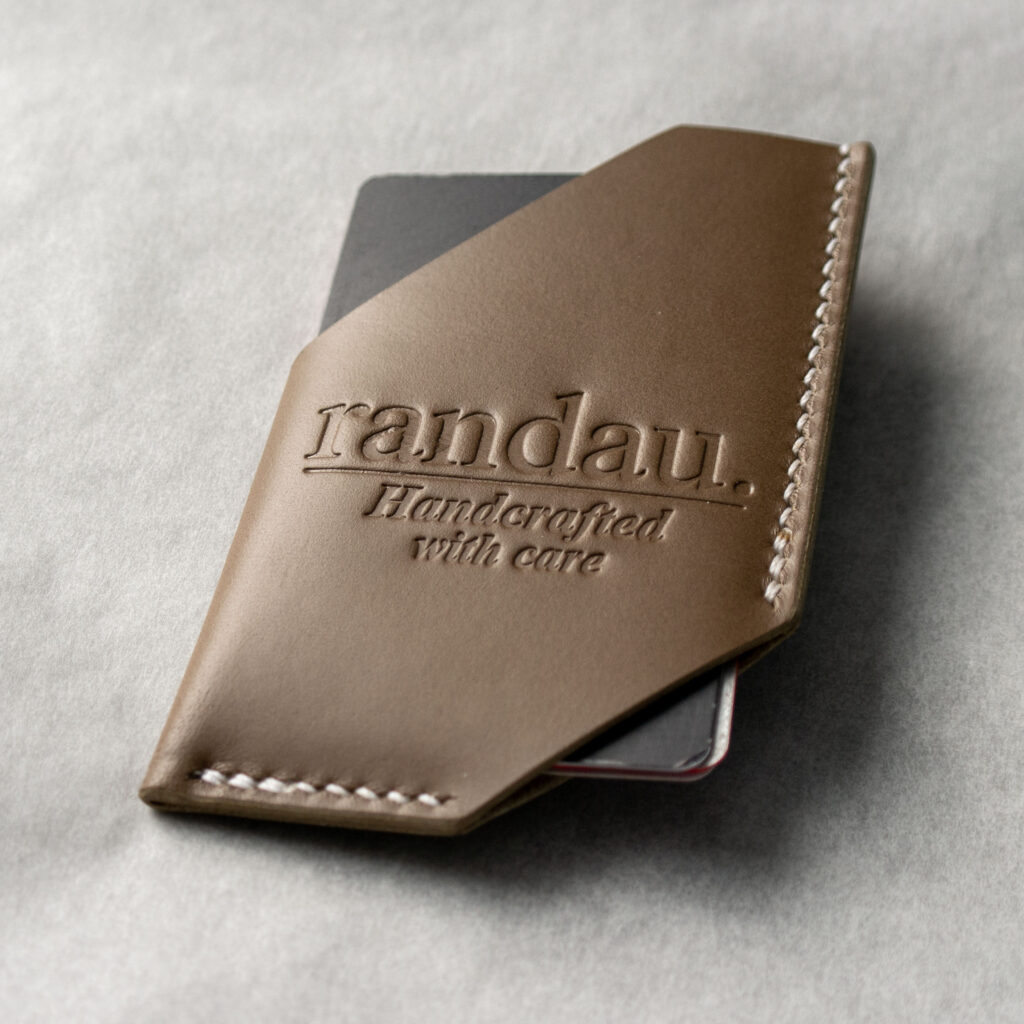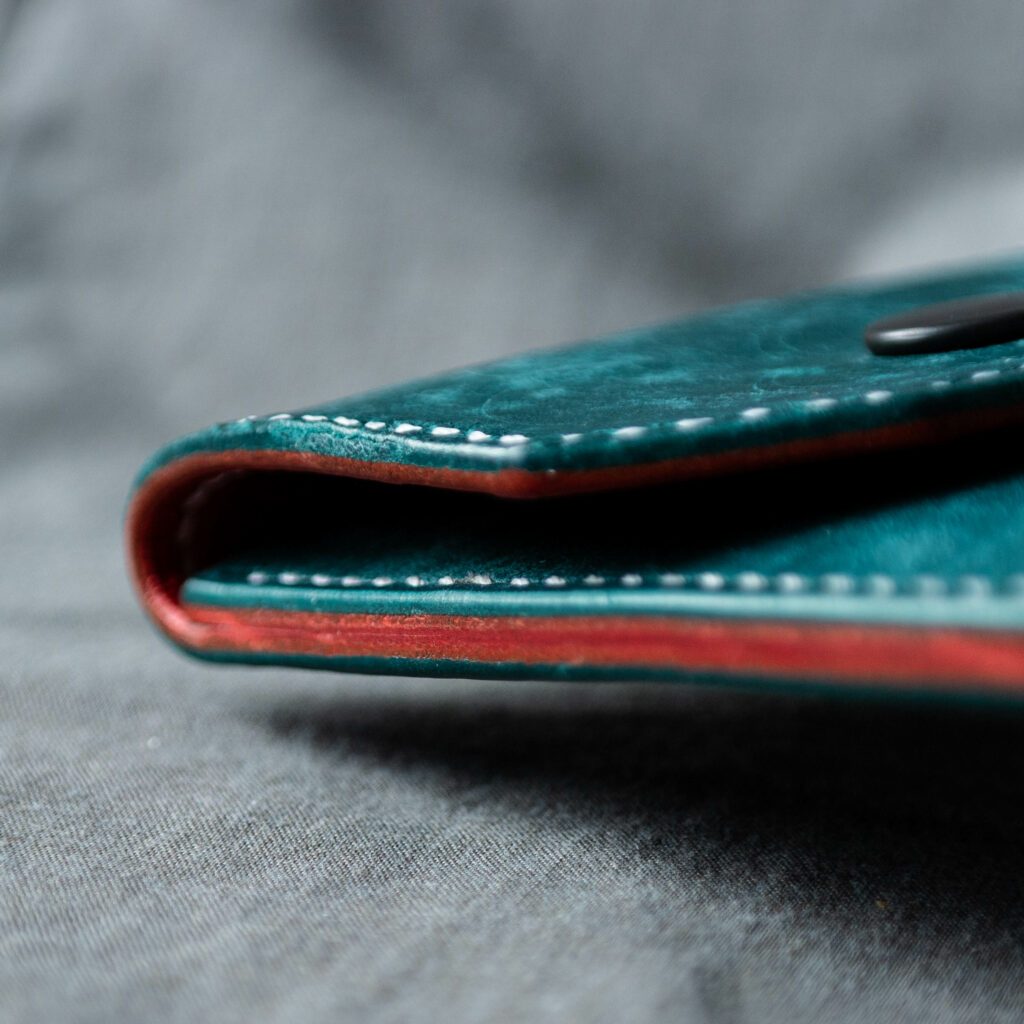 Leathercraft
Design, iteration and product presentation
I design and create various things in leather ranging from wallets to bags.