Open World
Level Design, World Design, Puzzle Design
Open world level inspired by the Mad Max game and movies. 
Third person puzzle & horror
Visual Scripting, Puzzle Design, Level Design
Group project, I focused heavily on Visual Scripting development, puzzles, triggers and scripted events.
Top Down Adventure
Level Design, Game Design, World Design
Group project, Zelda like game where the player must gather a number of ingredients to save the village.
2D Platformer
Level Design, Game Design, Technical Design
Platforming game inspired by Celeste where we portrayed the 5 Stages of Grief through Level Design.
LowResViews – Ung Företagsamhet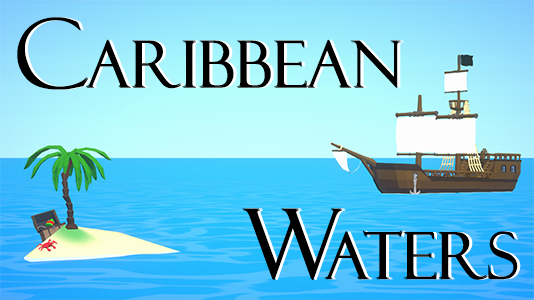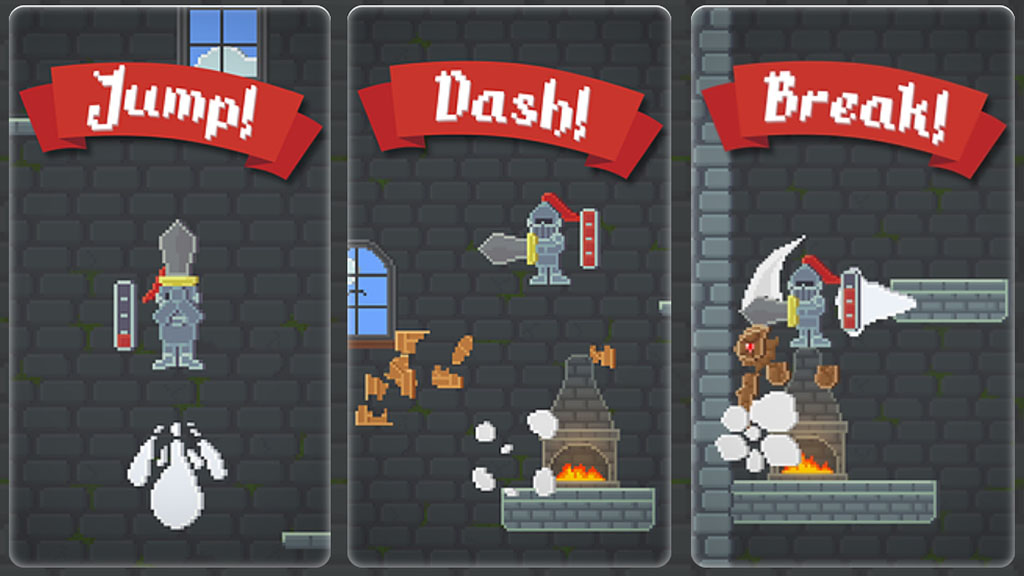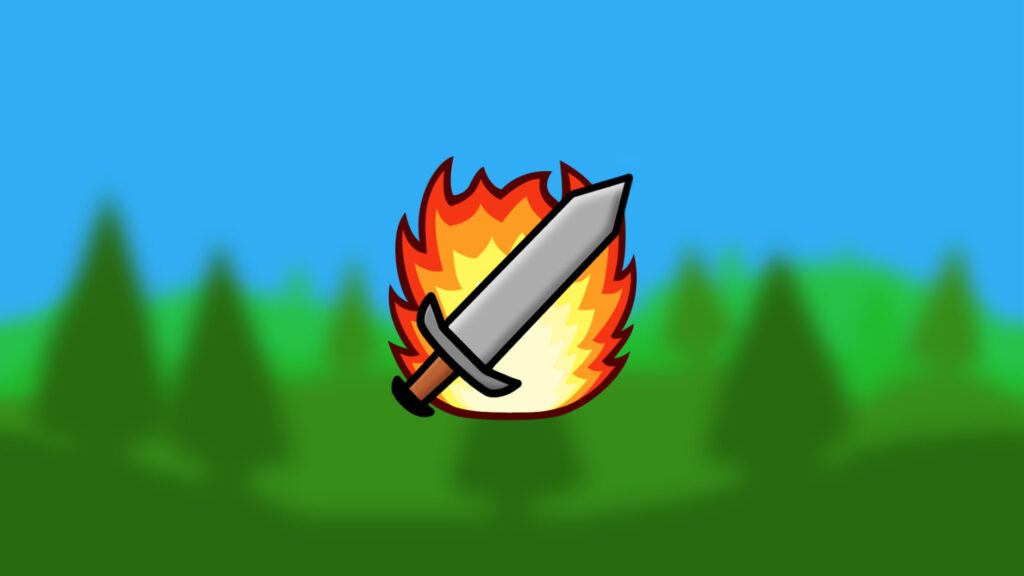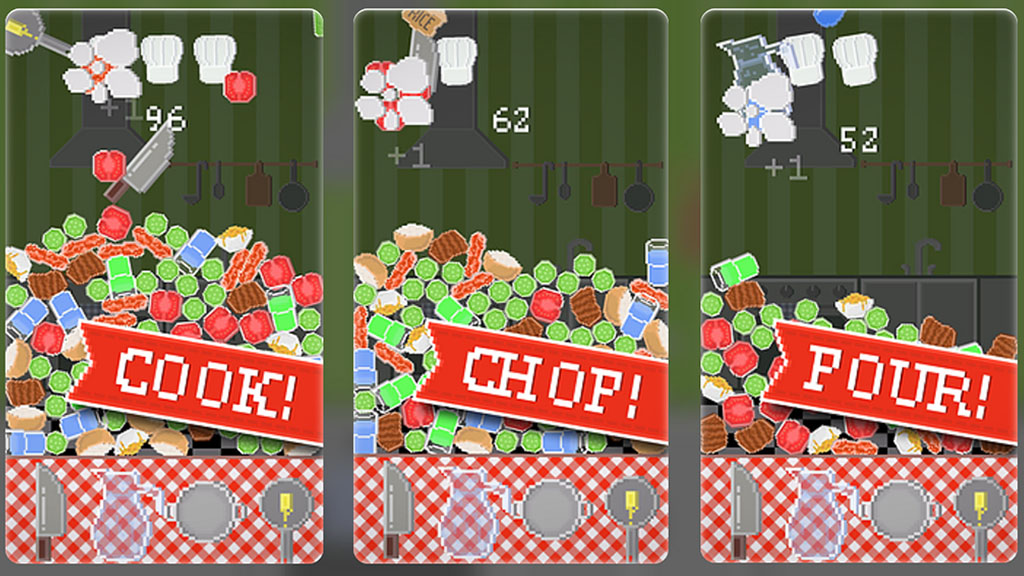 LowResViews
CEO, Game Design, Art
Indie game company run during my time at LBS Lund. We made and released four games, Caribbean Waters, Grids, Castle Dasher and Kitchen Complications.